Photo Album



Front of house

Use your mouse to navigate through
the photo gallery index below.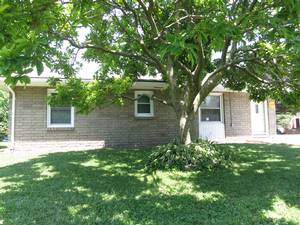 Community Info
Des Moines is located in the heart of Iowa. The city is the political, economic, and cultural capital of the state and provides many advantages of both large and small-town living.
Resources
Learn more about our Hotels partner.